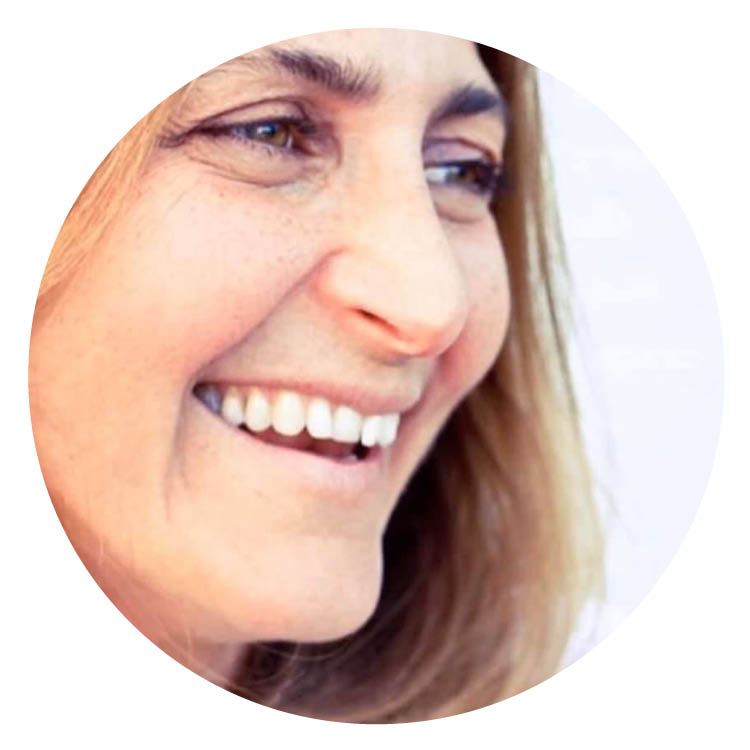 "We feel very blessed to have worked with Aisha!  She has a unique gift of communicating with the natural world without losing site of the practicalities of everyday living."
"I feel very fortunate to have worked with Aisha on our neighbourhood project. This project was very close to my heart and I don't think I could have found someone more sensitive to our needs as individuals, as a community and negotiate it with the land so skillfully that we could fit in and feel as a whole. 
It was a pleasure to work with Aisha each step of the way. She gained our trust from the get go with her willingness to listen and find the best solutions for us coupled with her sensitivity and deep respect for the land. We felt heard and seen and also learned to feel and see the land in a different way through her eyes. Her commitment showed in the countless hours she spent observing, exploring, contemplating in the land. 
Her genius as an intermediary between our dream and the wholeness of the land shows in the final design. Each of the 7 houses have their unique soul and gifts. It's been 2 years living in my house and there hasn't been a day I felt gratitude for the safety and connectedness our home offers. Through each window the best of our surroundings are invited in and framed as living art, meanwhile the houses still feel cozy and contained." 
Feride Gürsoy, Family Constellation, Somatic Experiencing, Shamanic Energy Coach, www.feridegursoy.com
"Aisha greatly helped us align our vision and purpose with the spirit of the land where we're making our home."
"Her guidance was inspiring and helped us to uncover our true vision for our homestead, which she then finessed into a design of great beauty, as well as heal the land so that we can begin anew. It is absolutely wonderful to understand the energetics of our land, thanks to her help. We are excited to plunge our hands into the Earth and bring the design into reality, and look forward to an abundant homestead, filled with the richness of our collaboration with Aisha and the land, for years to come!"

Celine & Jonathan Mackay, Stewards of the Land, Owners, Sustaine Ecostore, www.sustainecostore.com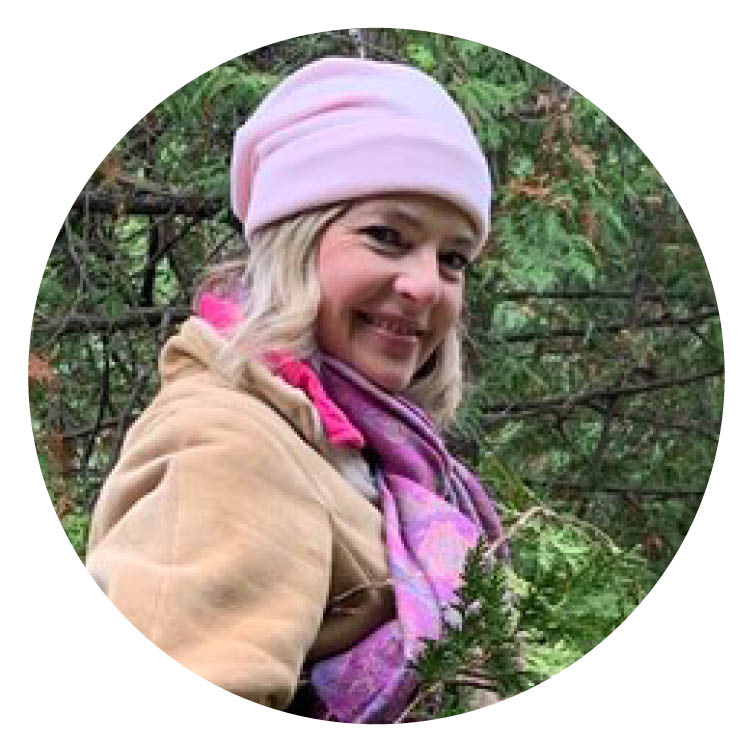 "What a wonderful pleasure and process to experience the birthing of my long held dream retreat sanctuary with Aisha!"
"Although a lot of my vision was in my head prior, after working with Aisha I have a beautiful conceptual drawing with which to manifest the ideal property. Aisha's unique process took me deeper into my vision and at the same time allowed her to really listen to my thoughts and ideas. Then she added her amazing intuitive talents to produce a plan that is already way more wonderful than I could have imagined by myself. I look forward to continuing collaboration with her and I know she is bursting with many more creative ideas to bring this project into the new world. I cannot recommend Aisha enough for anyone considering the creation of a project that needs to birth, for the healing of mother earth and all its inhabitants. Aisha brings the connection with the spirit of the land (small or large) to the design process. When spirit endorses the project, it cannot help but be perfect for those that will experience its healing energy."
Margaret Olsthoorn, Interior Designer, Revital-Eyes Interiors, www.revitaleyesinteriors.com
 "I am grateful for Aisha, a true visionary connecting in every sense Sky and Earth!"
"Aisha's online course is a precious gift to all who need inspiration to move to a different level in their profession related to architecture, interior or landscape design. As a creator of a spiritual approach to space and home arrangement, I highly recommend Aisha's work and courses to everyone feeling and hearing the call of a new time and age. I love how she gently yet strongly raises our awareness to the only way forward: living a soul conscious life in collaboration with the love and spirit of Nature and the Land."

Kata Trom, Interior Designer, Writer, Teacher of Mind Space Method, www.tromkata.com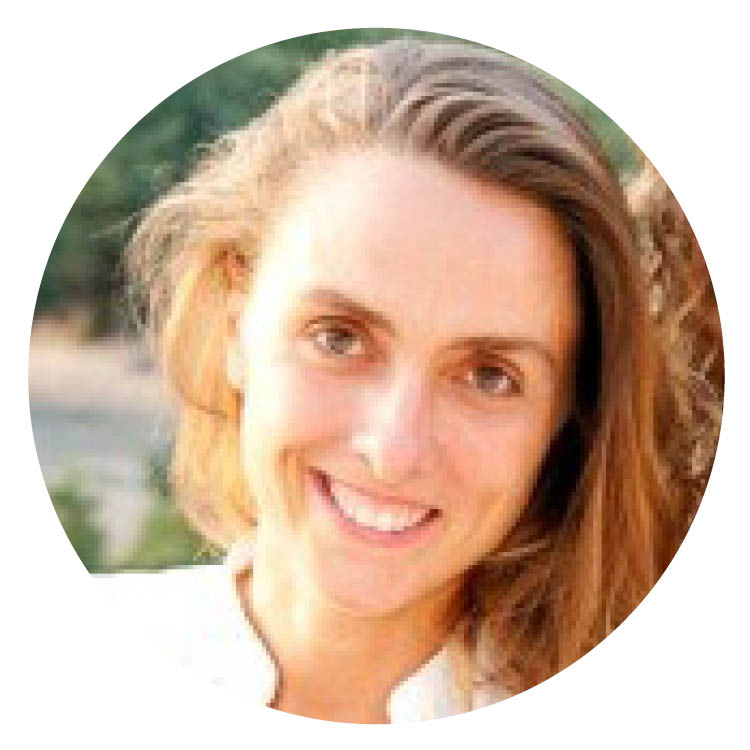 "Aisha is very skilled in tuning into your dreams and the land's capacities."
"Aisha is someone I am very grateful to have come across at the early stages of our dream to create our family home. She accompanied us through every stage of the vision developing with a deep listening to the land and our needs as individuals and as a family. At every stage we felt in deep conversation, which made the experience really enjoyable and grounded. We always felt like we were in great hands!"
 Melania Gil de Sagredo, Owner, Karakaya Retreat Center, www.karakaya-retreat.com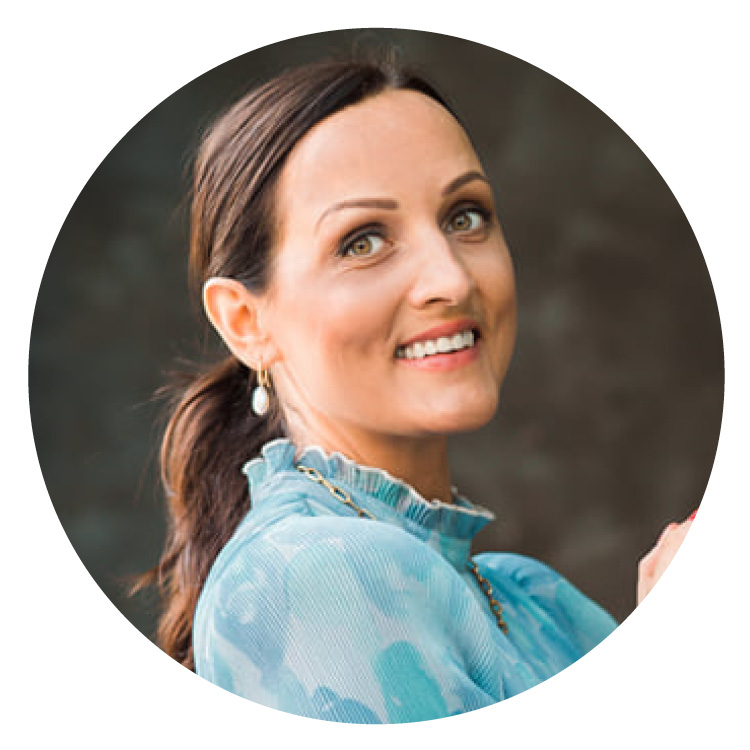 "Thanks a lot, Aisha, it's an honour to learn from you!"
"I found Aisha on Instagram and was instantly attracted by her embodied presence and her New Earth's vision! I jumped into her course without having land and no prior planning for my project!  I was delighted by the quality of content and perfect blend of spirituality, manifestation tools & Aisha's brilliance in architecture. I loved seeing Aisha's cheerful, confident personality in each module and how she held the space for the group. I would recommend her program to anyone who is looking to build a sanctuary in alignment with their Souls & Mother Gaia." 
Viktorija Simasiute, Evolutionary Guide & Mentor, www.viktorijasimasiute.com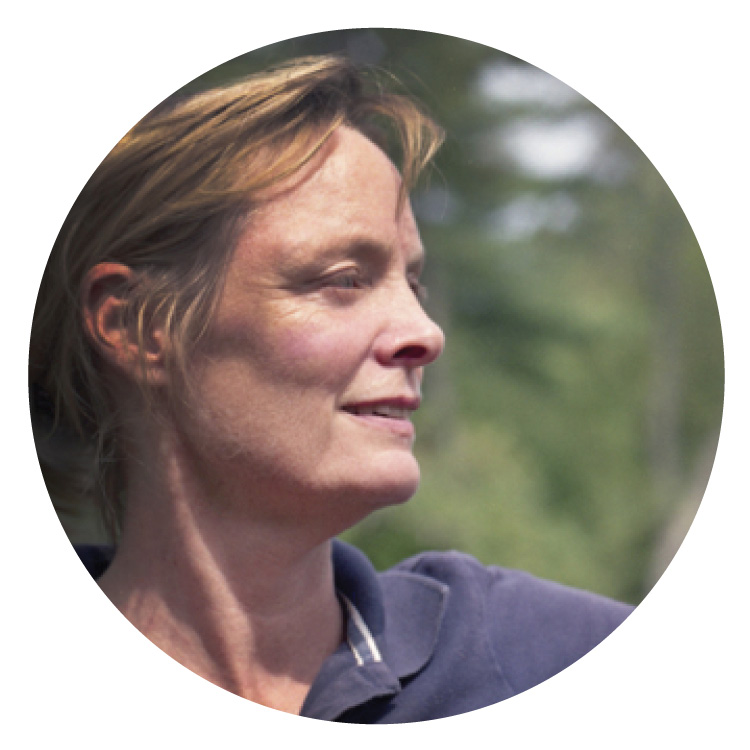 "Aisha Rose has such an engaging presentation style, coupled with an innate connection to the nature realm and spirit of the land."
"She combines this with an artful and expansive design sense and skill - such a combination is what we, individually and collectively, need now.  Our planet Earth and the nature spirit realm is yearning for us each to bring this forth into our world!"

Mary E. McNerney, Author of Earth Speaks Up, www.marymcnerney.com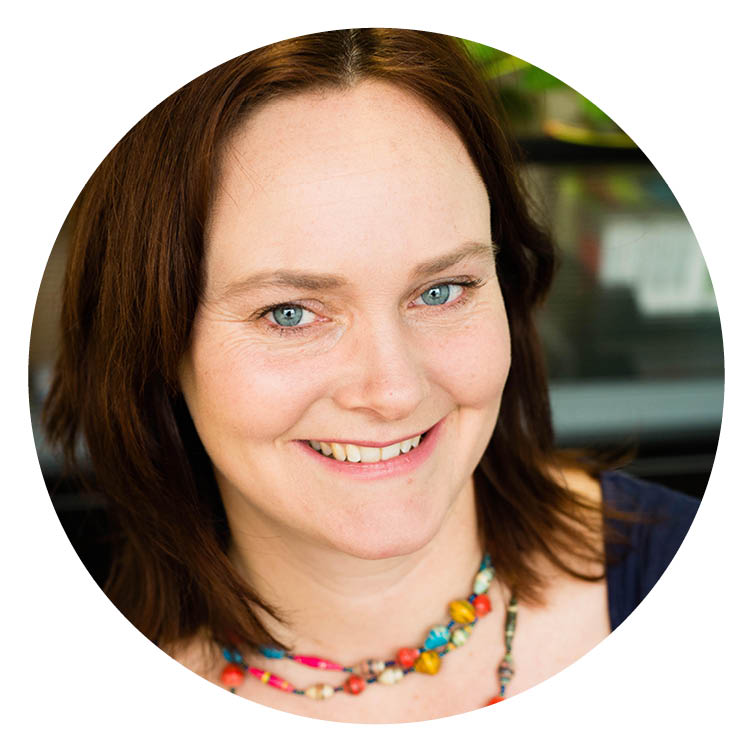 "There is no one else quite like Aisha! She has access to a different realm and brings this to her design work."
"She did a wonderful job of creating a space for people to connect with the land then took the group through a visioning exercise. She has a unique and intuitive ability to feel what the land needs and guide the group towards a collective vision. She was a joy to work with!"
Mary-Kate Gilbertson, Junction Village - Intentional Community, www.junctionvillageguelph.com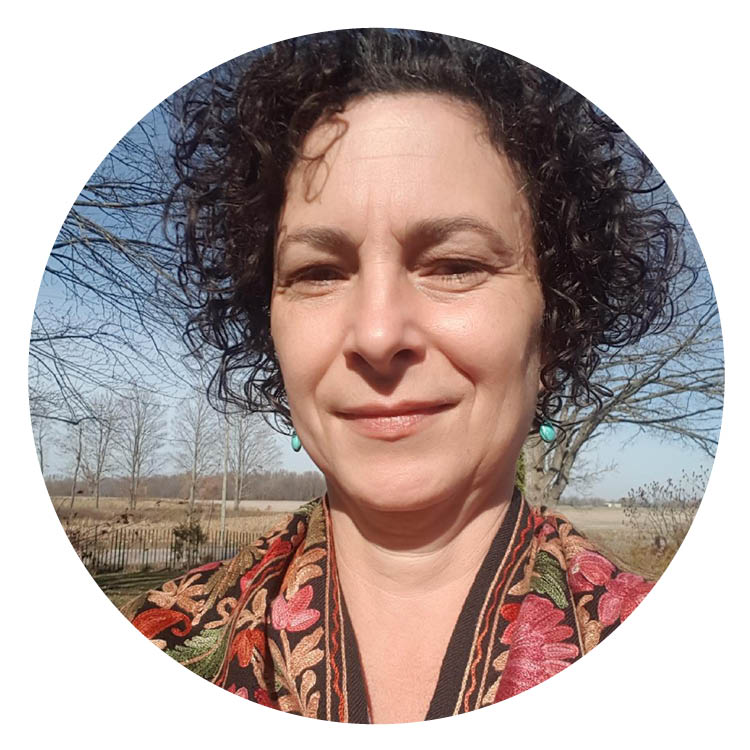 "I highly recommend experiencing the confident and easy manner in which Aisha guides you through connecting with the land..."
"...and receiving what is in alignment for the intentions you have with your project. She skillfully asked the appropriate questions to glean the information needed and it has lead to a perfect and functional space as intended!"
Nicole Balogh, Serenity Now Yoga, www.serenitynowyoga.ca
It is my truest honour to serve you transformational leaders, visionaries and creators! 
I am deeply grateful for all of you.
Thank you for your part in building a beautiful New Earth in collaboration with your souls and Nature. 
Holding space for your dream sanctuary,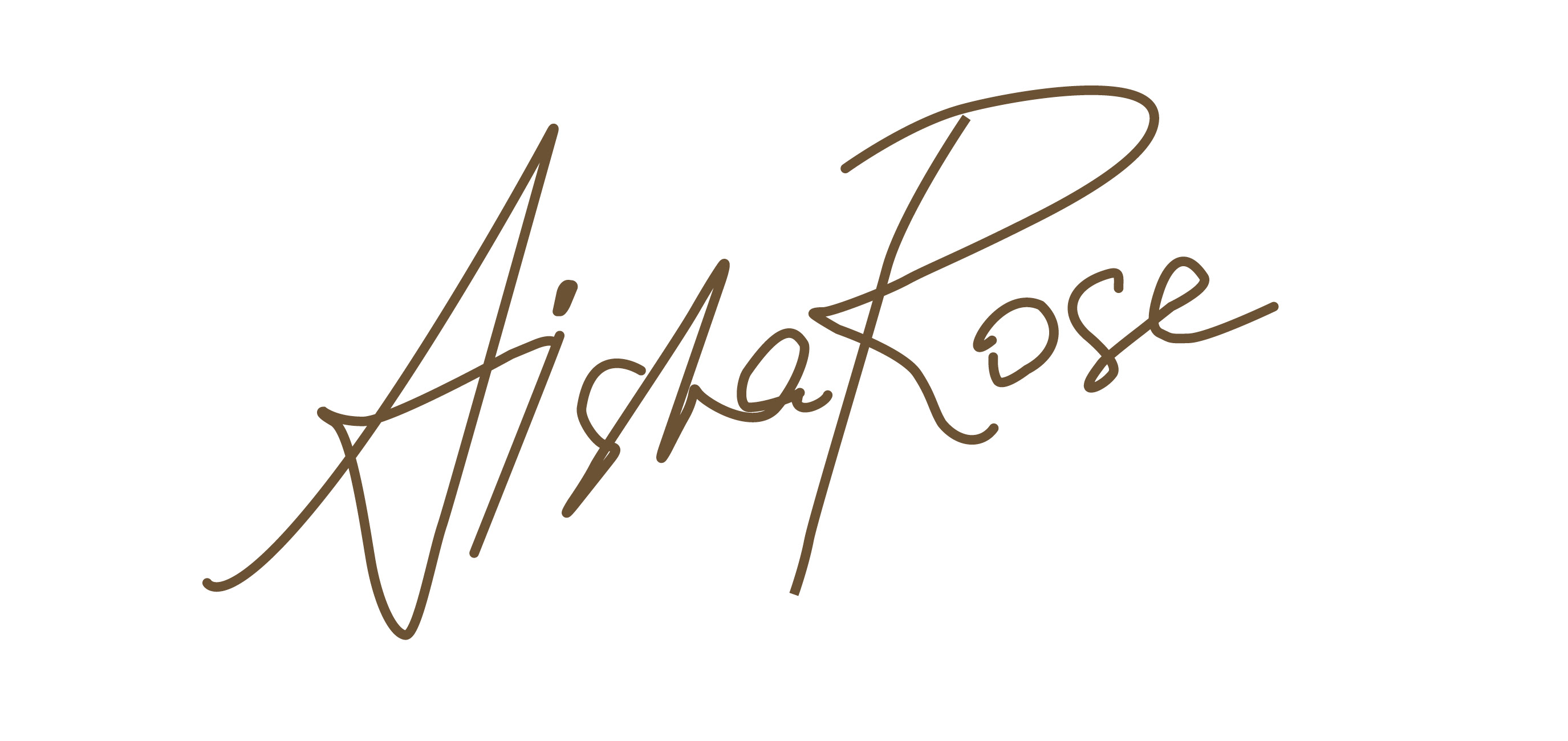 Aisha Rose Melodie Hassan - B.E.S., B.Arch., C.A.T.