WHY LISTENING TO THE SPIRIT OF PLACE IS A MATTER OF SOUL LIFE OR SOUL DEATH!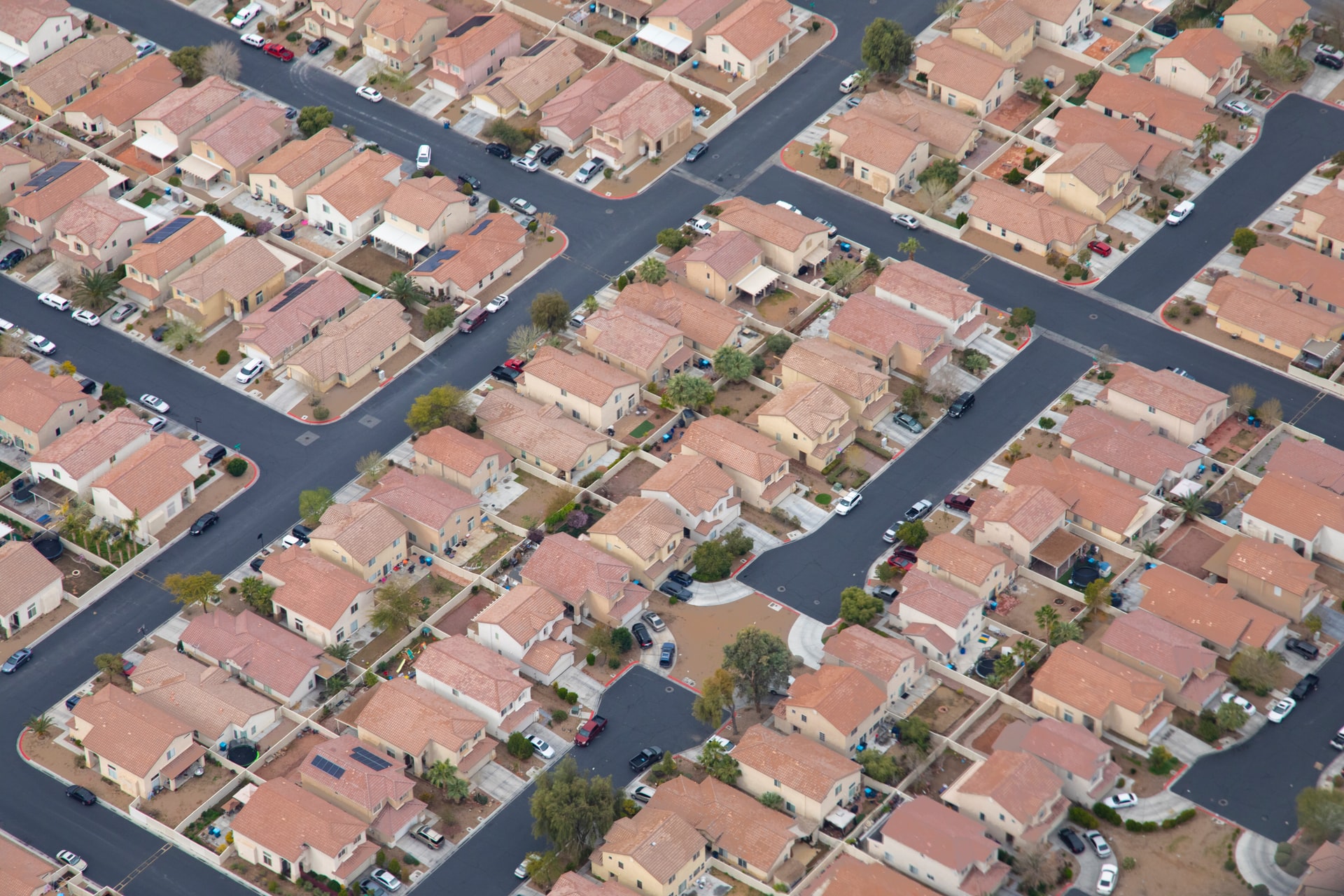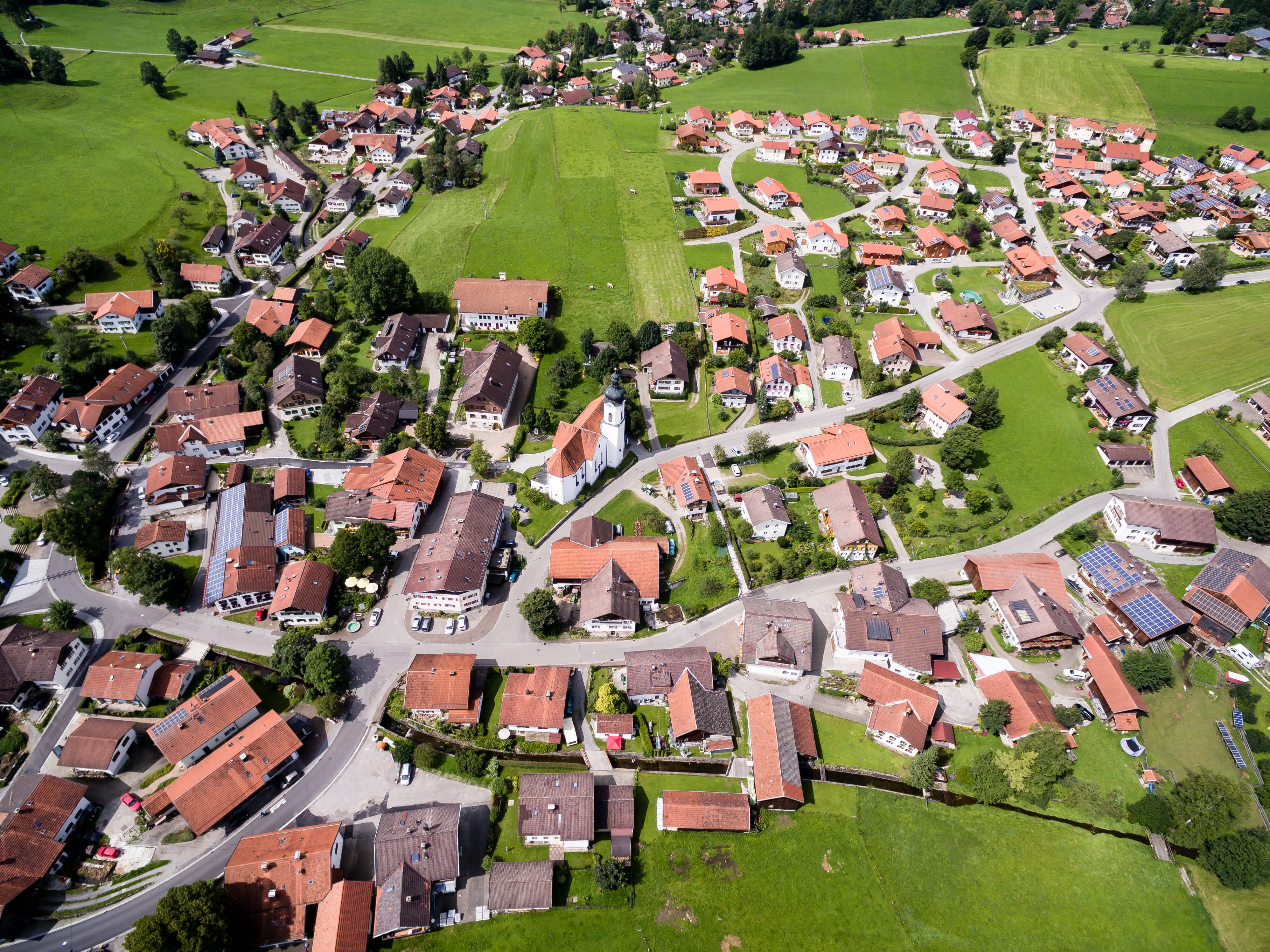 Take a look at these 2 aerial photos carefully and tell me what you notice. Just take an objective look at the forms of the blueprints of these two settlements without being distracted by style, culture, history. Just look at the organizing forms and what awakens within you.


The one has much less movement and life than the other. One appears to be responding and relating to the landcape while the other is not. In one photo, I see houses that are copies of the other. In the other, I see a variety of types of buildings in addition to houses. The houses are all different and are arranged around flowing organic street configurations.
Much of North American housing is designed (if we can even call it design) in very rigid, lifeless grids with cheap cooky cutter houses that speak nothing of an individual's character or character of a particular place.
The second image has something more going on. It is a village in Bavaria, Germany. It is old. It has a church, a town hall, shops etc. The houses and other buildings seem to be aligned with some features and most probably geomantic nodes in the landscape. Something is happening here... there is life , there is growth, there is diversity, (at least in the forms), and when you look closer, there is craft. It awakens something within our humanity. It is beautiful.
This is not a comparison or judgment of cultures. This is just to take a look at FORMS and PATTERNS. I would argue that we have lost something HUGE in the way we design our neighbourhoods. We STOPPED LISTENING TO THE SPIRIT OF PLACE, OF NATURE when designing and building our living environments. As a result, we have lost our connection to beauty, to our bodies, our souls , our health, to each other, to the trees, to the water, to the animals, to the elements.
IT IS TIME TO CREATE BEAUTY AGAIN TO RESTORE OUR SOULS AND OUR MOTHER EARTH.
The first image is of a suburb in Los Angeles, USA (taken by Jean Philip Delberghe), the other is of Reiden am Forggensee in Germany (by Andreas Gücklhorn).


Categories